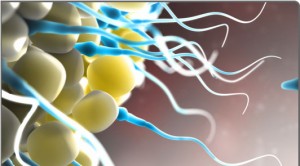 Nucleus Medical Media, Inc. is an award-winning creator of medical illustrations, medical animations, and interactive multimedia for publishing, healthcare, entertainment, pharmaceutical, medical device, academia and other markets, both in the U.S. and worldwide. Nucleus's medical images and animations are seen by millions of people each month on WebMD, EBSCO Host, SMART Imagebase, Healthwise, YouTube, MSN.com and thousands of other locations on the Internet, in print and in broadcasting.
Co-founded in 1997 by medical illustrators Ronald L. Collins and Keith A. Pavlik, Nucleus employs one of the world's largest teams of medicalillustrators/animators in the world. These professionals have undergone rigorous training in art and science, earning graduate degrees from the Medical College of Georgia, the Johns Hopkins University School of Medicine, the University of Toronto, University of Texas Southwestern Medical Center, and the Rochester Institute of Technology.
Nucleus medical animations are some of the most popular and widely viewed in the world. Since 2007, the company's health videos have been watched an astounding 66,000,000 times on YouTube, garnering comments from thousands of patients and consumers freely sharing their knowledge and emotional support with others.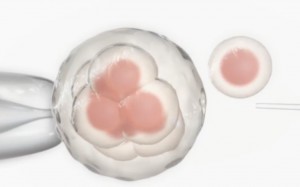 All Nucleus medical animations are rendered in 3D and contain accurate, up to date information on diseases, procedures, anatomy and physiology. In addition, Nucleus has a comparatively large library of animations in both English and Spanish.
Nucleus has received multiple SIGGRAPH nominations for our work on Obstetrics-related topics as well as the top Sci-An award at the 1st and 2nd Annual International Scientific Animation Awards in Guiyang, China and New Orleans, LA respectively.