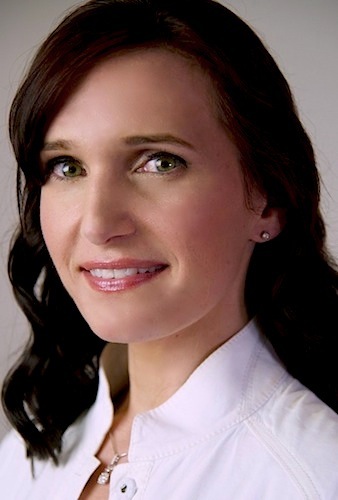 Brigitte Mueller – Director/Producer/Writer
Prior to co-founding Stand Media in 2009, Brigitte Mueller spent 15 years working as a line/co producer and production manager on many seminal independent films including Adrienne Shelly's Waitress, The Open Road starring Jeff Bridges and Justin Timberlake, the Polish Brothers' critically lauded Northfork, and the Bollywood musical hit Bride and Prejudice.
Mueller started her career in concert production and radio while earning degrees in Marketing and Broadcast Journalism. She worked briefly as a disc jockey and in radio promotions before discovering film was the medium that encapsulated all of her creative interests; music, literature, and the visual arts.
Mueller is a member of the Directors Guild of America and just completed directing the documentary My Future Baby: Breakthroughs in Modern Fertility – a comprehensive film on infertility.
Mueller was compelled to produce this program after two of her sisters used IVF to conceive their children and after deciding to freeze her own eggs. Mueller realized infertility awareness was a quality of life issue and her own calling as a filmmaker.
Official site: www.myfuturebaby.com, Watch the Trailer.
Additional credits include John August's The Nines, the Polish Brothers' The Smell of Success,  Serious Moonlight directed by Cheryl Hines and Ball Don't Lie.